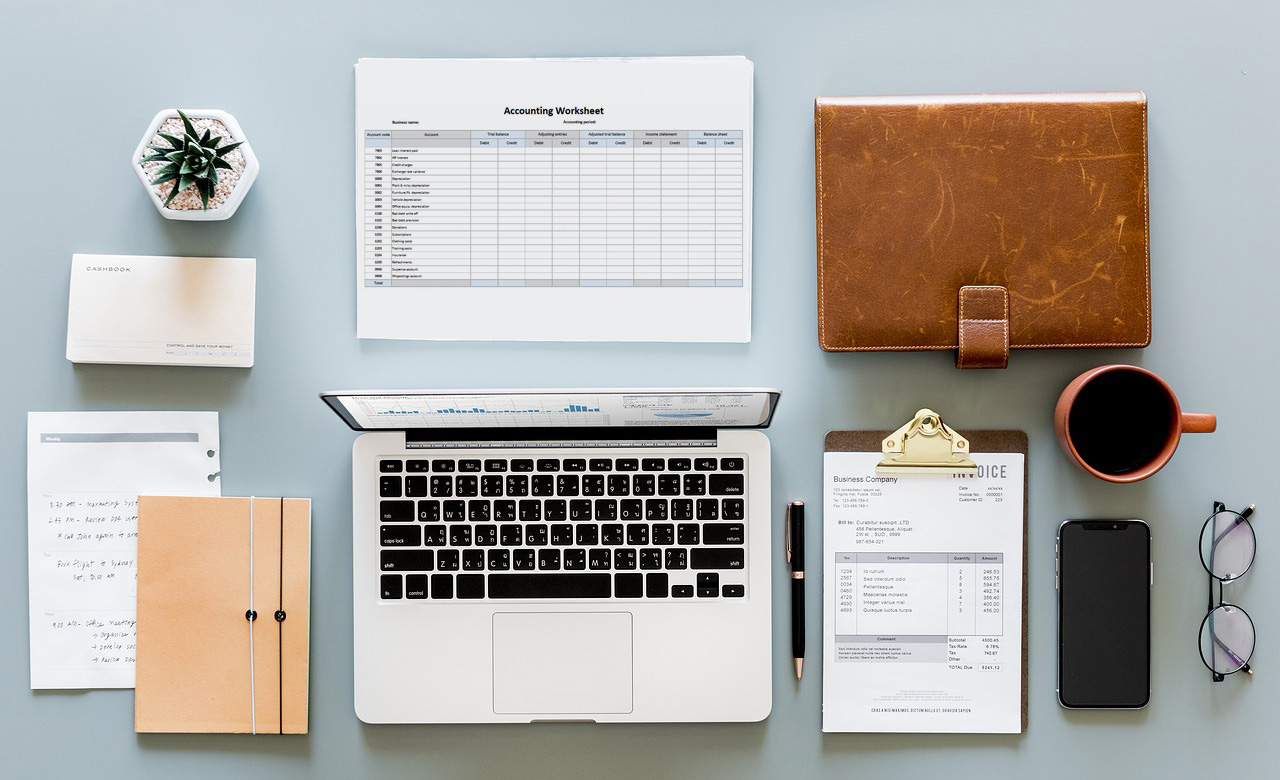 Personal Accounting
We can help you:
Organize income and expenses
Set up personalized budgets
Complete mortgage applications
With future financial planning
Business Accounting
We can help your company:
With a full range of bookkeeping services

Compile all monthly accounting activity
Complete monthly bank/credit card reconciliations

With monthly, quarterly and year-end financial reporting
Manage sales tax and annual business reporting requirements
With year-end 1099 and 1096 reporting
Manage your cashflow
Set up a suitable accounting software application
Analyze expenses to control unnecessary outflow
Review and assist in internal accounting processes and procedures
With business startup services
On-site and/or remotely
Tax Services
We offer quality, professional tax services for:
Businesses (Whether it be a Sole Proprietorship, Partnership, or Corporation)
Individuals
Trust and Estates
IRS Issues and Audits
Dawn is the Best!
You run your business, and Dawn keeps everything in order for you! She's taken a big load off my small business needs and allowed me to focus on my business and its growth. Worth every penny!
PJ Byron
President, South County Mortgage
Always Available
Dawn was instrumental in setting up our accounts, including QuickBooks for our record keeping and payroll needs.  She was always available for questions (and there were many) and was responsive and competent!
Jody Figuerido, Ph.D.
President, The Institute for Education and Professional Development, Inc.
Outstanding!
Dawn Lapio is professional, hard-working, and effective!! Saved us a fortune the RIGHT way!
Rick Staples
National Hoisting Authority
Member Of The Team
She not only cleaned up my books, but helped my LLC and me become far more efficient and organized. At this point, Dawn is considered a valued member of the team and we routinely rely on her for practical, proactive, and strategic advice.
Catherine Alman MacDonagh, JD
Legal Lean Sigma Institute
Interested in tax or accounting services?
Reach out to Dusk To Dawn Tax & Accounting any time, day or night!