About Us
What Sets Dusk To Dawn Apart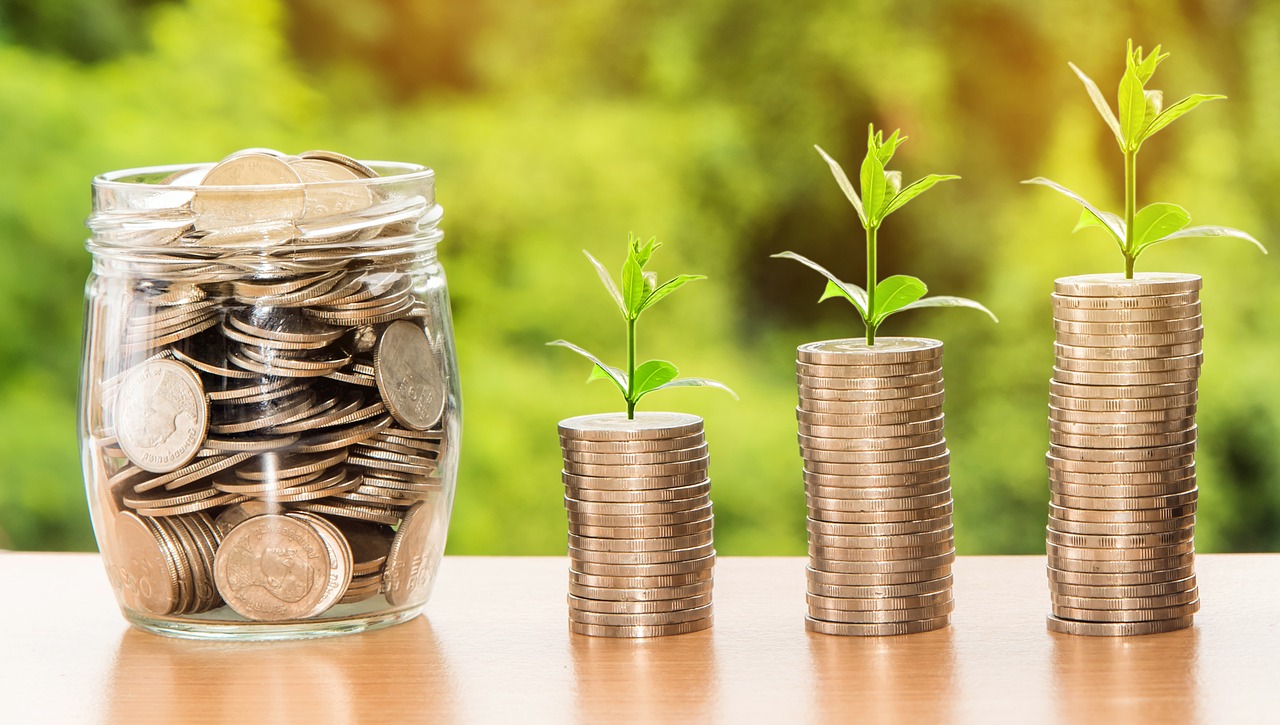 Experience
We offer more than 30+ years of experience, including:
Business accounting for a variety of industries: Construction, engineering, education, manufacturing & various service industries
10+ years of tax return preparation
Bookkeeping services
Education
We take the time to educate you about your finances. It's not enough for us to just balance your books. We take the opportunity to educate you about how you are running your business and offer suggestions about how you could be running it more efficiently and effectively.
Personalized Service
We're not interested in simply doing your taxes. We seek to build meaningful, long-term relationships where we take the burdens of tax preparation and accounting off your "to-do list," so you can focus on growing your business. Whether working with you on-site or remotely, we're not just a line item in your budget, but a partner who walks with you every step of the way and is available to you any time of the day or night.
About Me: Dawn Lapio
Born in the "Little Town Of Mendon," Massachusetts, I've always had a passion for numbers. I spent many years working my way up the career ladder in the corporate accounting world, in addition to performing international accounting for an environmental company, and providing bookkeeping and accounting consulting services for a variety of businesses across many industries (from family-owned businesses to well-established corporations).
I ventured to Arizona to pursue my fitness goals, but while I was there I reconnected with my true passion…numbers!
This realization brought me back to New England where I worked for another decade-plus in a variety of positions helping people take the dark side out of accounting and tax. Eventually, the time came for me to spread my wings and launch Dusk To Dawn Tax & Accounting.
Dusk To Dawn gives me the opportunity to work with clients the way I want to, with enthusiasm, personalized attention to detail, and open communication. These are attributes that can be lost in a large agency setting with too many cooks in the kitchen!
I currently reside in the beautiful country setting of Uxbridge, Massachusetts, and plan to keep growing Dusk To Dawn by helping my clients understand the "how to's," "what if's," and "why's" of their accounting and taxes, allowing them to make the most informed decisions and bringing in the light!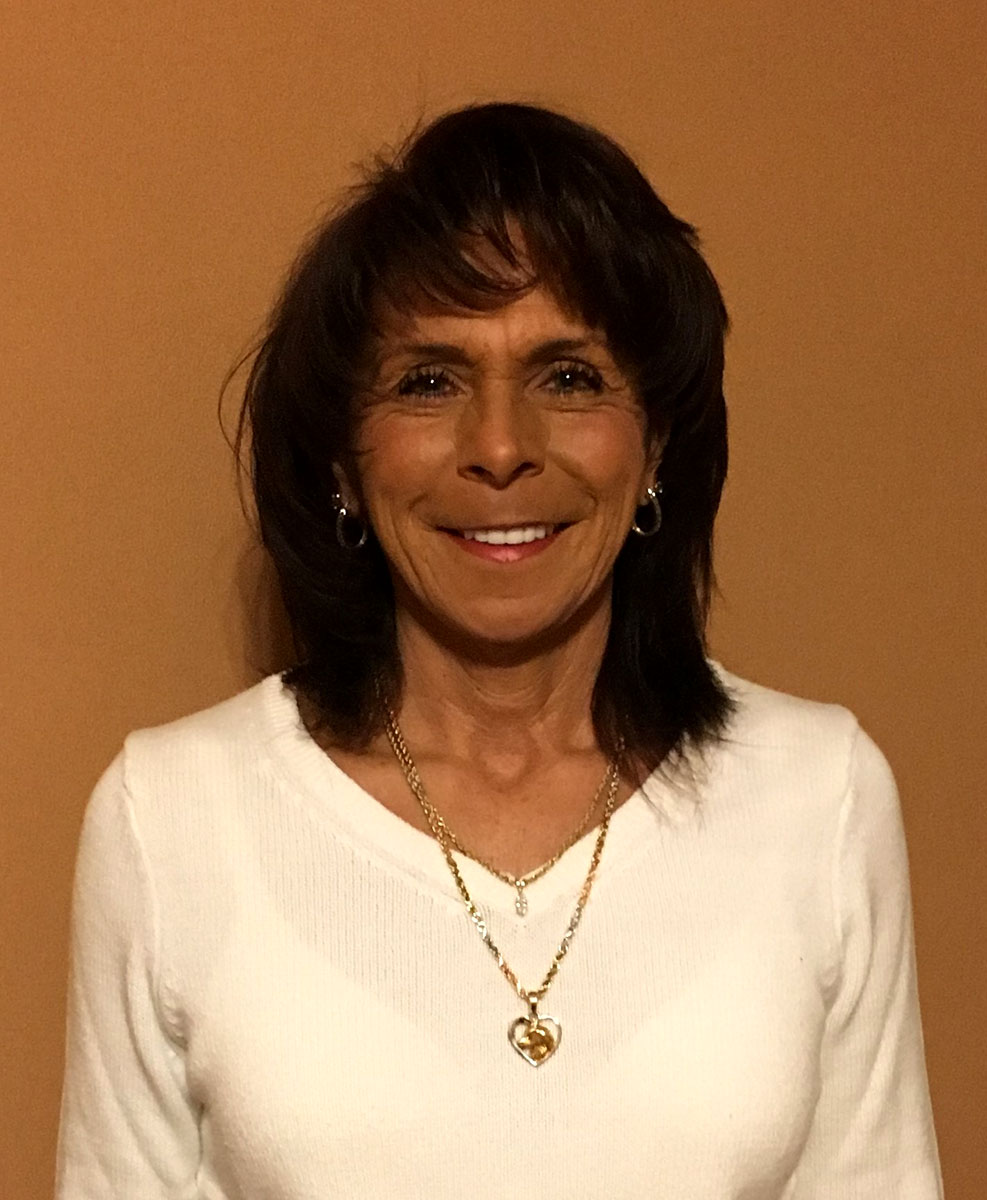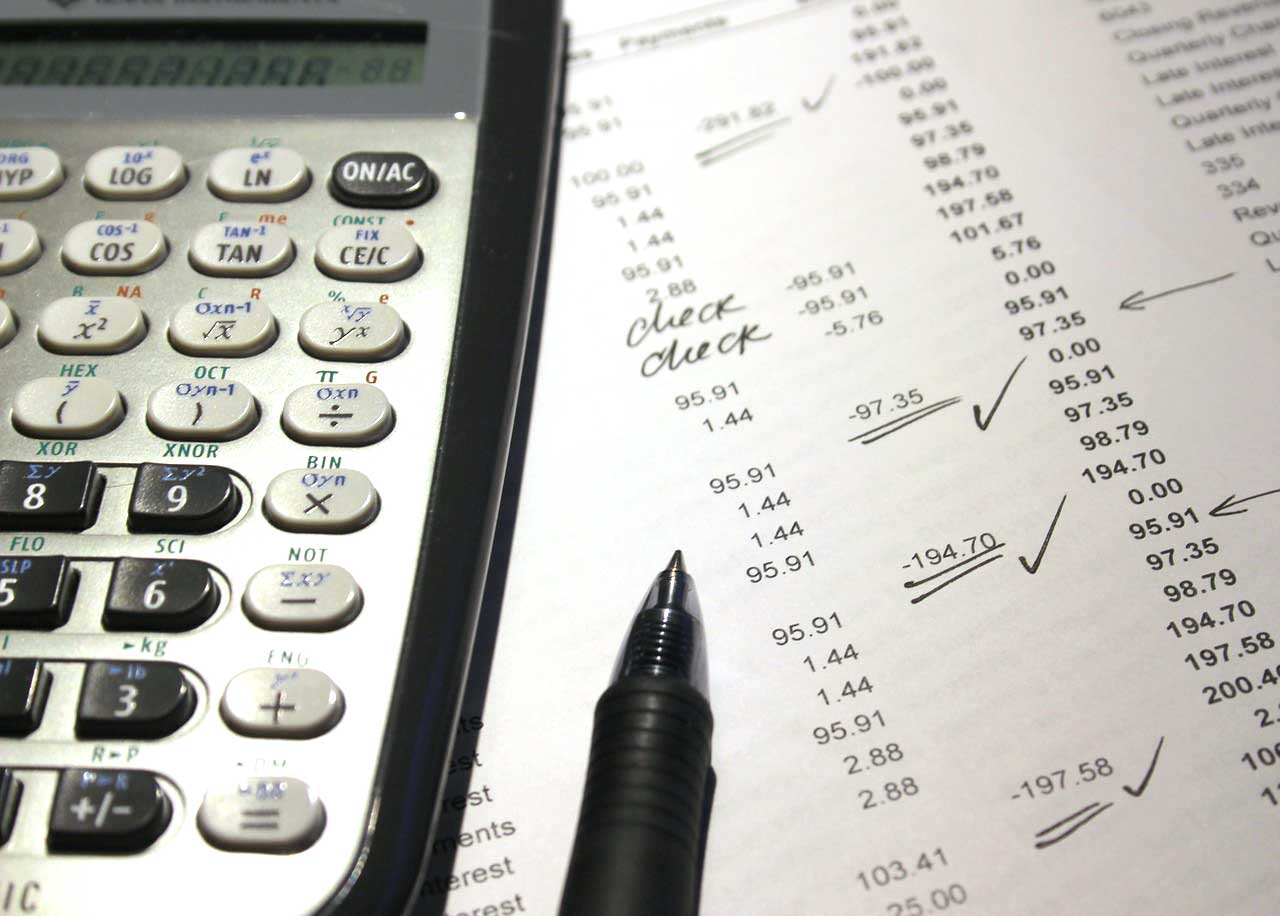 Decades Of Experience
I have served many roles over my 30+ years of providing accounting services, including:
Accounts Payable (A/P)
Accounts Receivable (A/R)
Bank Reconciliations
Corporate/Tax/Cost Accounting
Financial Consulting
International Accounting
IT Accounting
Payroll Administration
Process Improvements
Project Accounting
Revenue Reporting
I have received the following degrees and accreditations:
IRS Enrolled Agent
QuickBooks ProAdvisor
BS in Accounting – Bryant College
AS in Finance – Dean Jr. College
Project Management Certificate – Bryant College
Dawn is the Best!
You run your business, and Dawn keeps everything in order for you! She's taken a big load off my small business needs and allowed me to focus on my business and its growth. Worth every penny!
PJ Byron
President, South County Mortgage
Always Available
Dawn was instrumental in setting up our accounts, including QuickBooks for our record keeping and payroll needs.  She was always available for questions (and there were many) and was responsive and competent!
Jody Figuerido, Ph.D.
President, The Institute for Education and Professional Development, Inc.
Outstanding!
Dawn Lapio is professional, hard-working, and effective!! Saved us a fortune the RIGHT way!
Rick Staples
National Hoisting Authority
Member Of The Team
She not only cleaned up my books, but helped my LLC and me become far more efficient and organized. At this point, Dawn is considered a valued member of the team and we routinely rely on her for practical, proactive, and strategic advice.
Catherine Alman MacDonagh, JD
Legal Lean Sigma Institute
Interested in tax or accounting services?
Reach out to Dusk To Dawn Tax & Accounting any time, day or night!